WE ARE OPEN! Come see our students in action by visiting the UT Creamery on weekdays and Saturdays from noon to 7 p.m.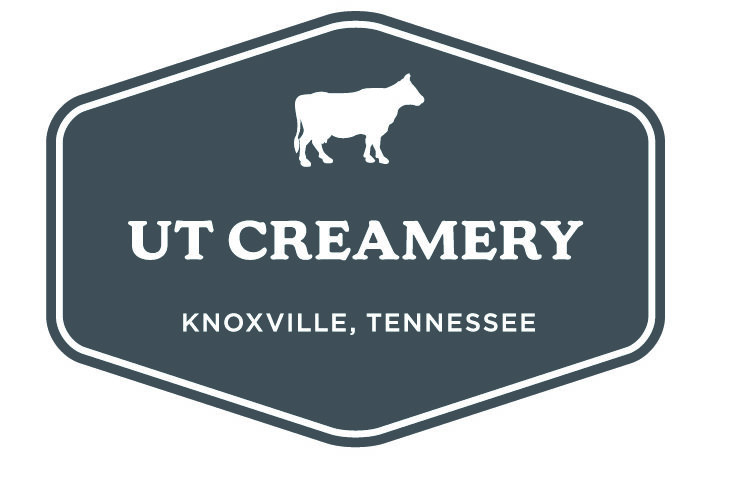 The return of the UT Creamery, founded in 1915, is a sweet moment. A new storefront ice cream shop and boutique in the UT Culinary Institute and Creamery, formerly the site of UT Visitors Center, is ready and welcomes guests at 2712 Neyland Drive.
UT Creamery's primary purpose is to provide related experiences to their fields of study, while offering premium ice cream and a wide-ranging choice of UT Creamery and Rocky Top themed merchandise. A variety of roles are offered to students including, modern ice cream production methods, manufacturing, logistics, product development, retail business management and analytics, marketing, merchandising, event planning, customer service, and direct-to-customer sales.
A new campus gathering spot, the UT Creamery is serving a scoop of tradition.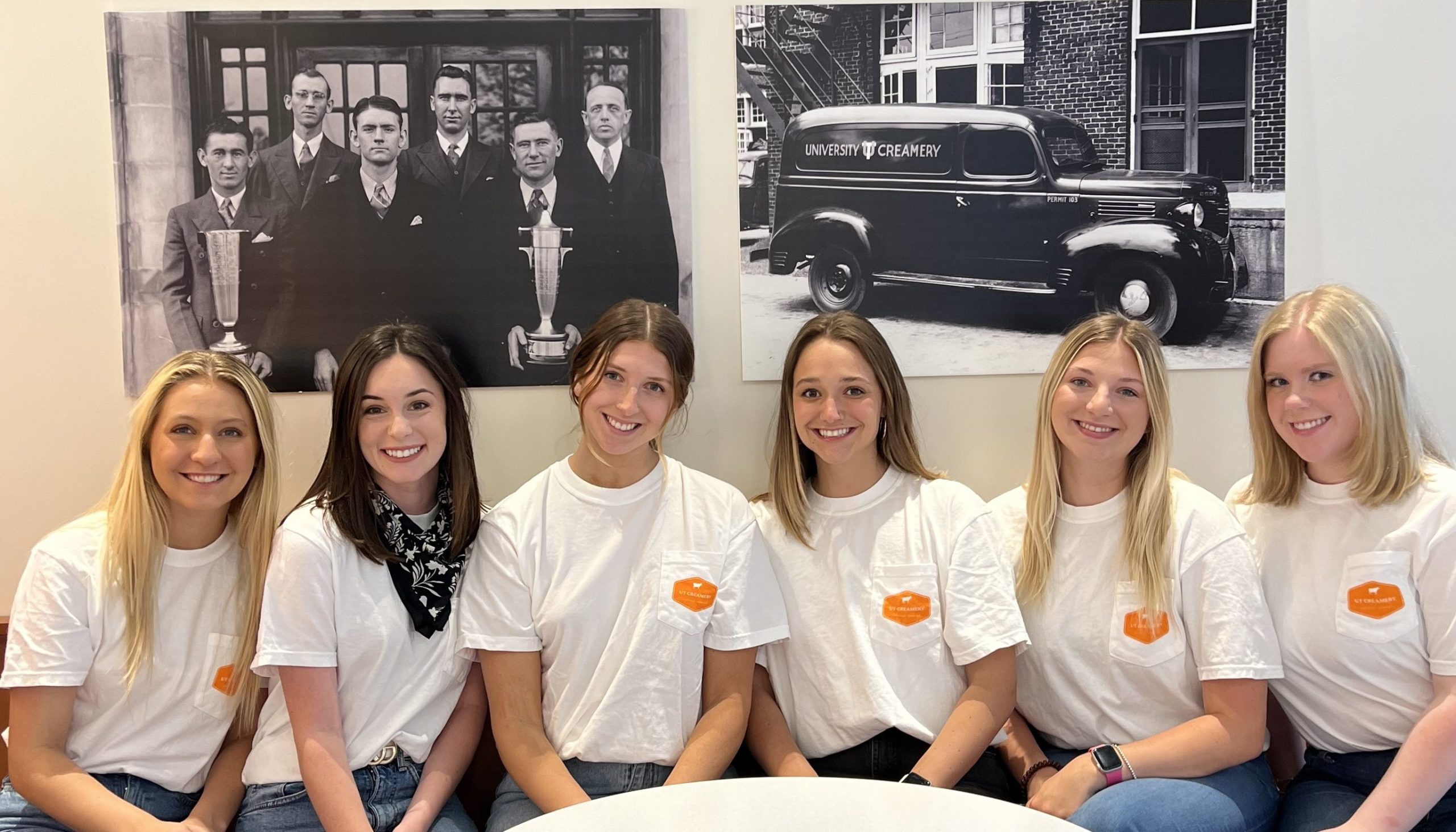 The UT Creamery is possible through a great partnership of the Herbert College of Agriculture Department of Food Science and the College of Education, Health and Human Sciences Rocky Top Institute of Retail Program. The partnership provides students with experiential learning opportunities in retail and ice cream production.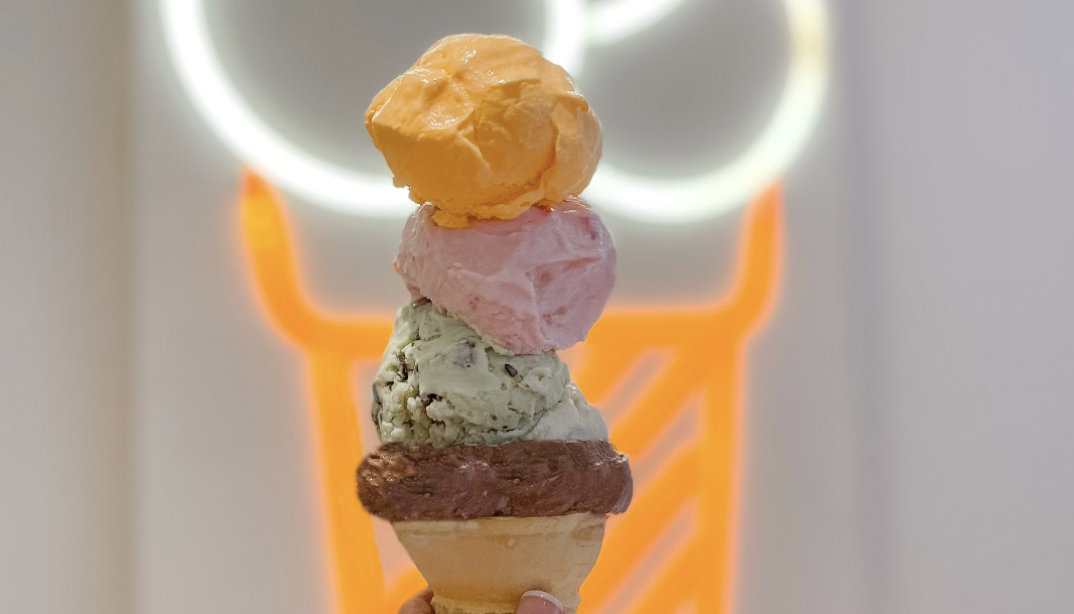 We offer five flavors: VOLnilla, Torchbearer's Chocolate, Smokey's Strawberry Kisses, Mint Champion Chip, and our signature flavor, Go Big Orange!
Modern and nostalgia meet at the UT Creamery, where elements from lighting to fixtures to penny-tile flooring harken to a chic vintage era, and historic photos mix with clean, bright pops of orange. The Creamery's ice cream shop and boutique is located at the corner of Kingston Pike and Neyland Drive at the site of the old UT Visitors Center and its previous Faculty Club, 2712 Neyland Dr. Knoxville, TN. On the Institute's campus farther up Neyland Drive, students manufacture the ice cream in the Creamery's new production facility in the Food Science Building.